This course is for a complete Beginner or a therapist who wishes to obtain a certificate in Lash & Brow and be able to carry out the the treatment on the paying public.
We will cover everything that you need to know, with our easy step by step guides.
This will include PDF files, video tutorials, a resources library and much more, there will be a private Facebook group so that you can ask our experts anything and get to know other students.
We will also have a support tutor for you to contact if required throughout your course.
There will be a Exam to complete at the end of the course and case study's will need to be submitted.
There is no time limit on this course, you can complete it at your own pace and come back to it at any time.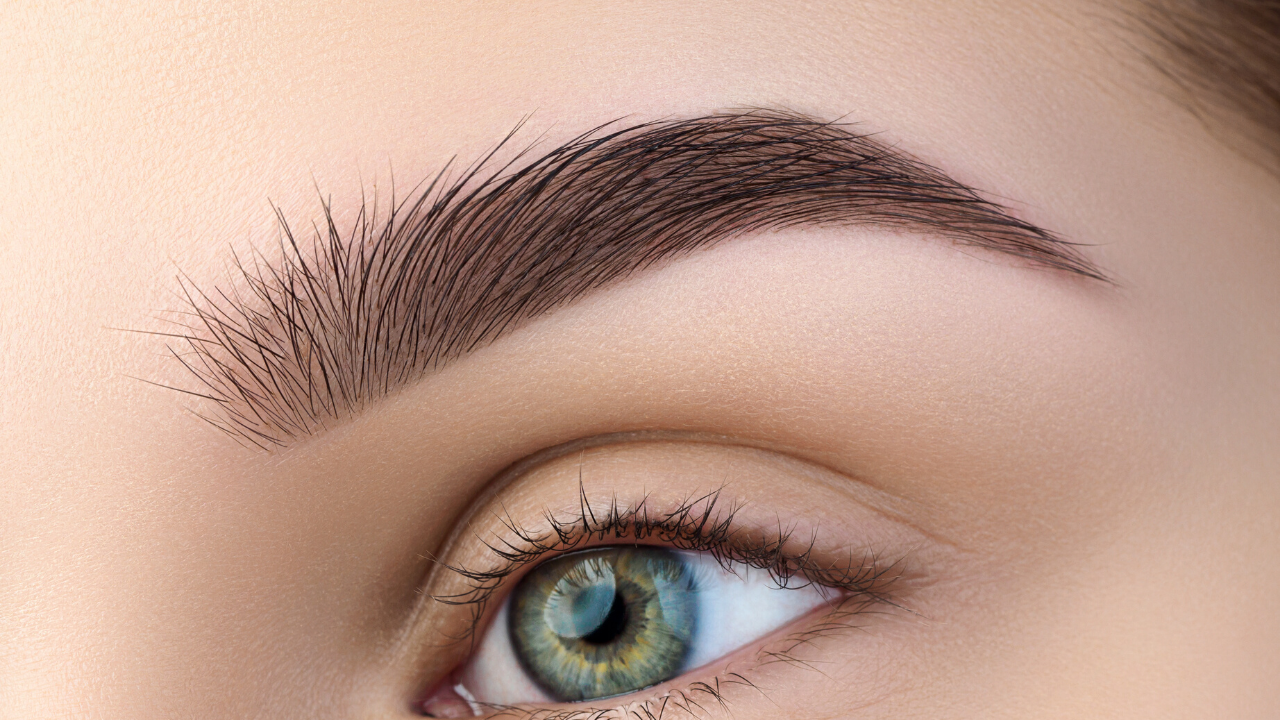 Gel Polish Course
This course is perfect for the complete beginner or therapist who needs a certificate for insurance purposes.
You will receive a certificate at the end of this course.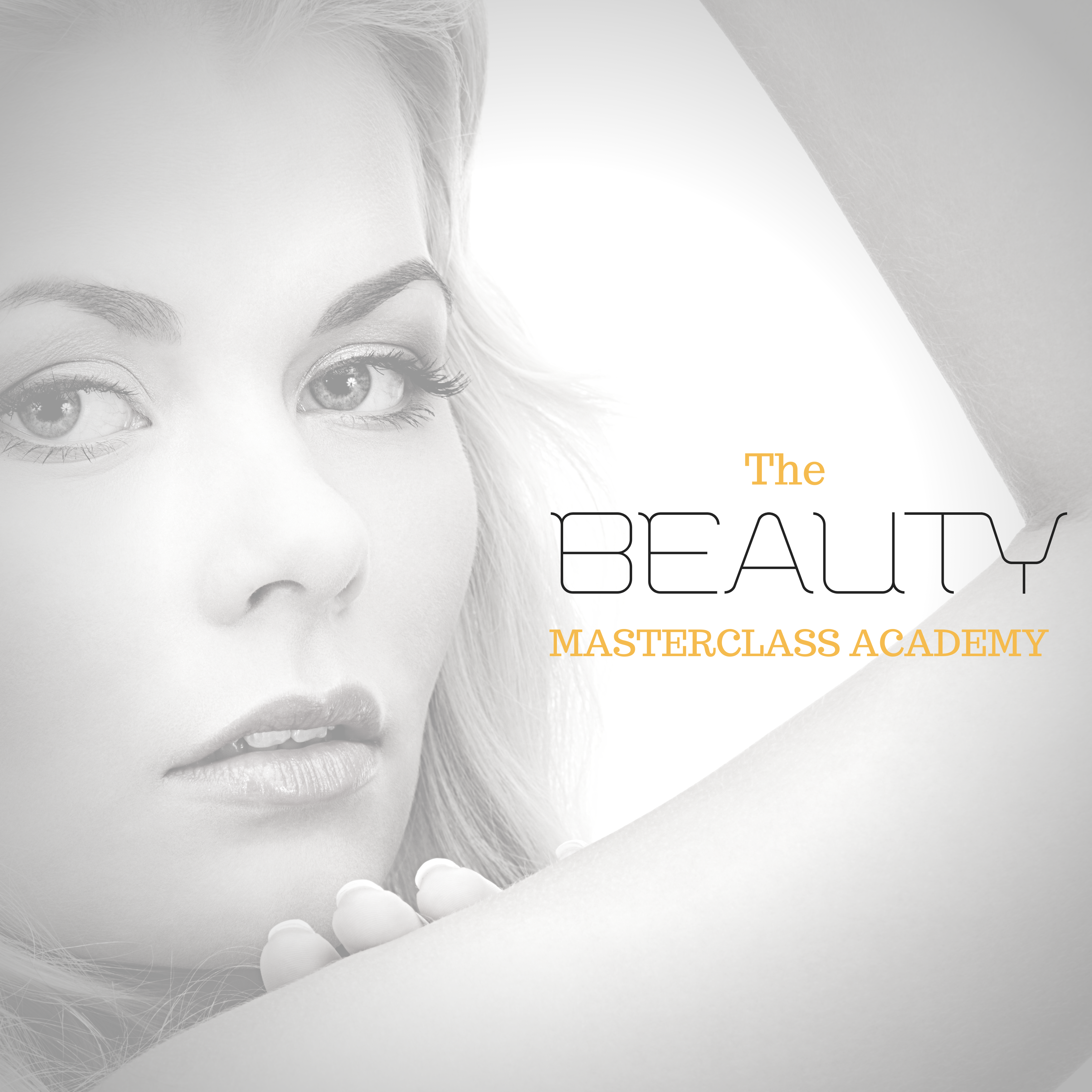 The Beauty Masterclass Academy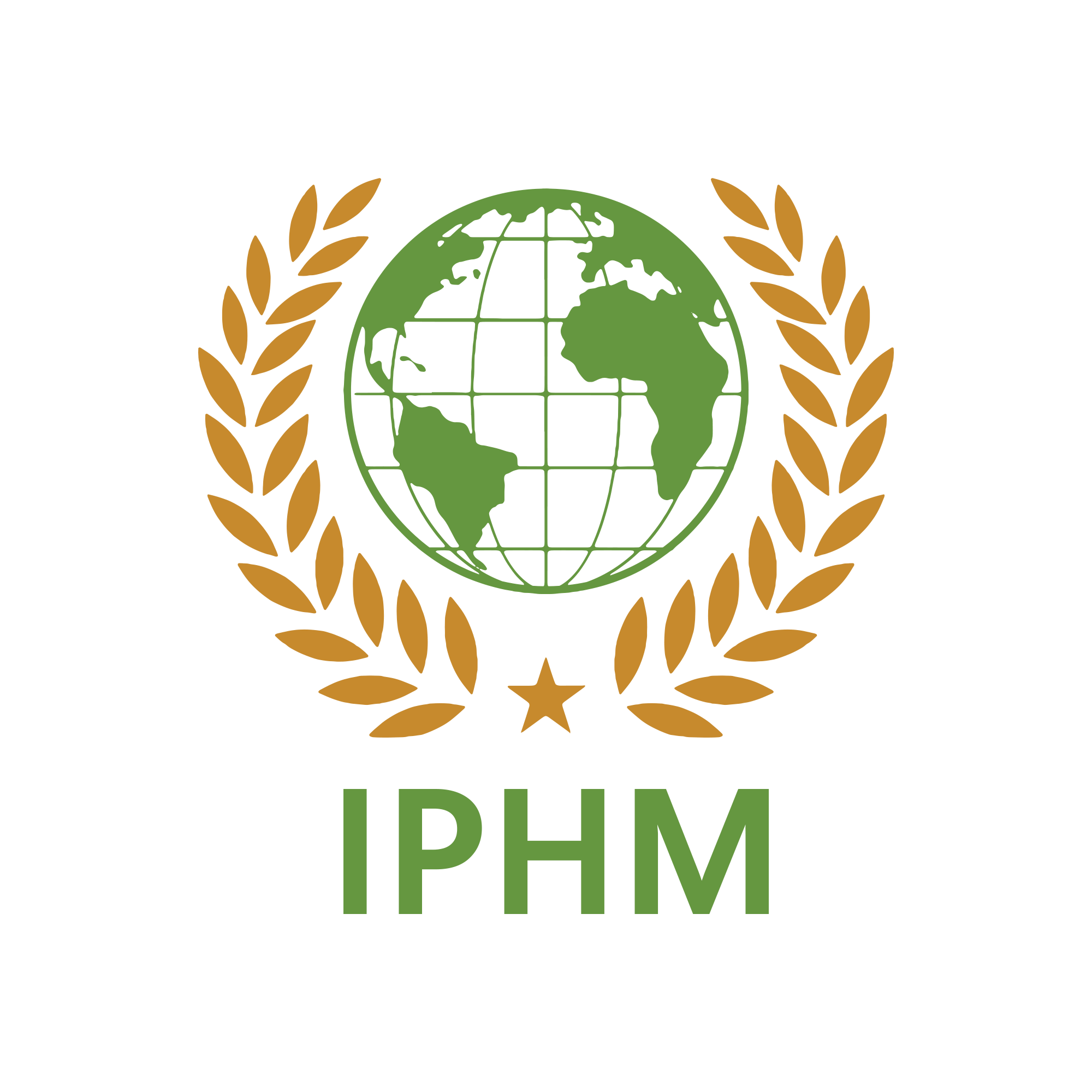 IPHM - Global Accreditation