Online beauty courses and masterclasses
Whether you are a complete beginner, newly qualified or been in the industry a while and need a refresher, then these courses and masterclasses are for you. We have created these online courses and masterclasses to guide you every step of the way. We have made them super simple to follow with step by step videos, manuals, a resource library and a Facebook support group.
Classic Individual Eyelash Extension Beginners Course or Masterclass
This course or masterclass has been designed to help you perfect the art of applying classic eyelash extensions.
If you are a complete beginner then you need to sign up for the beginners courses
If you are already qualified and need a refresher or to gain confident then you need to sign up for the masterclass.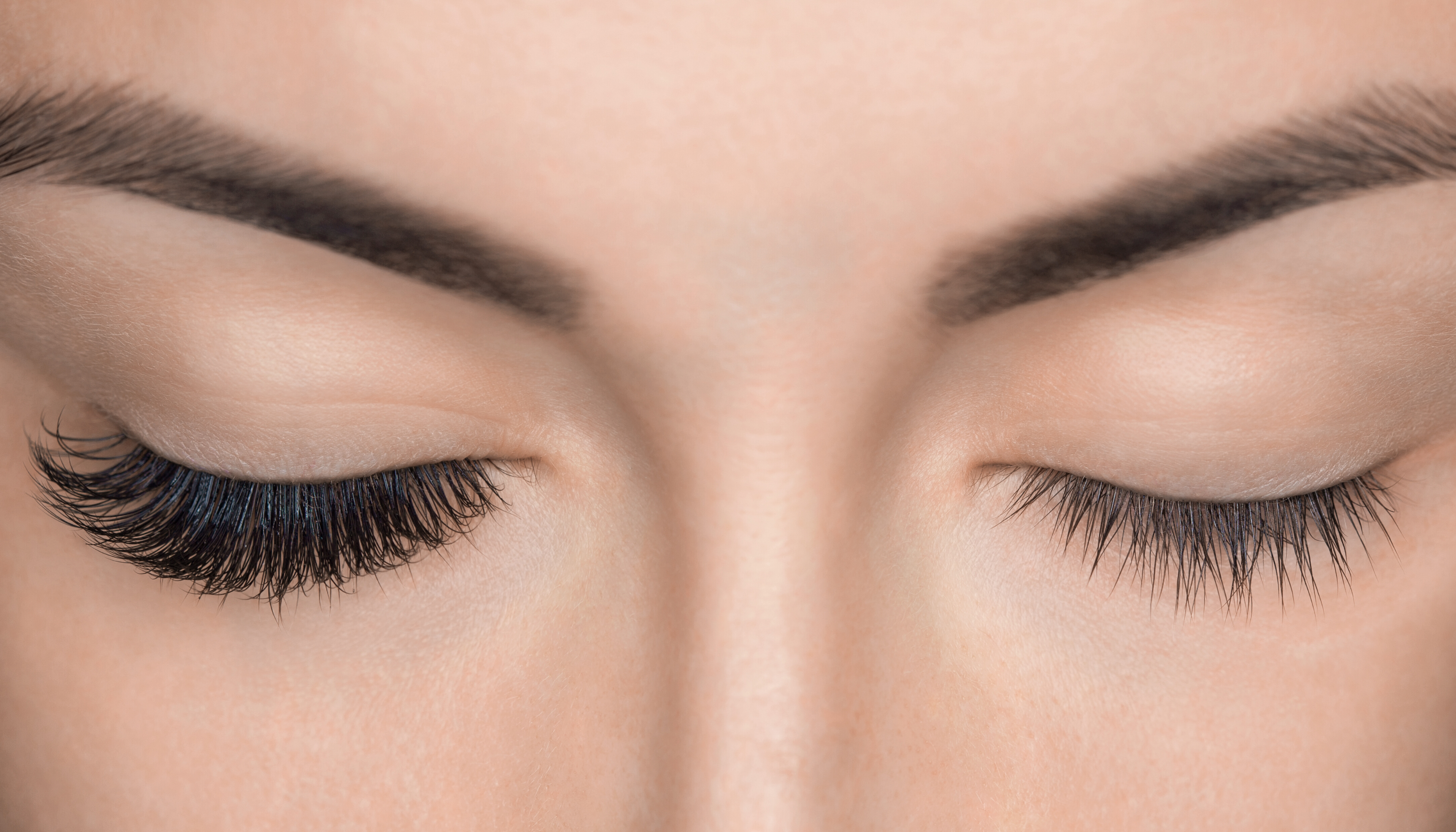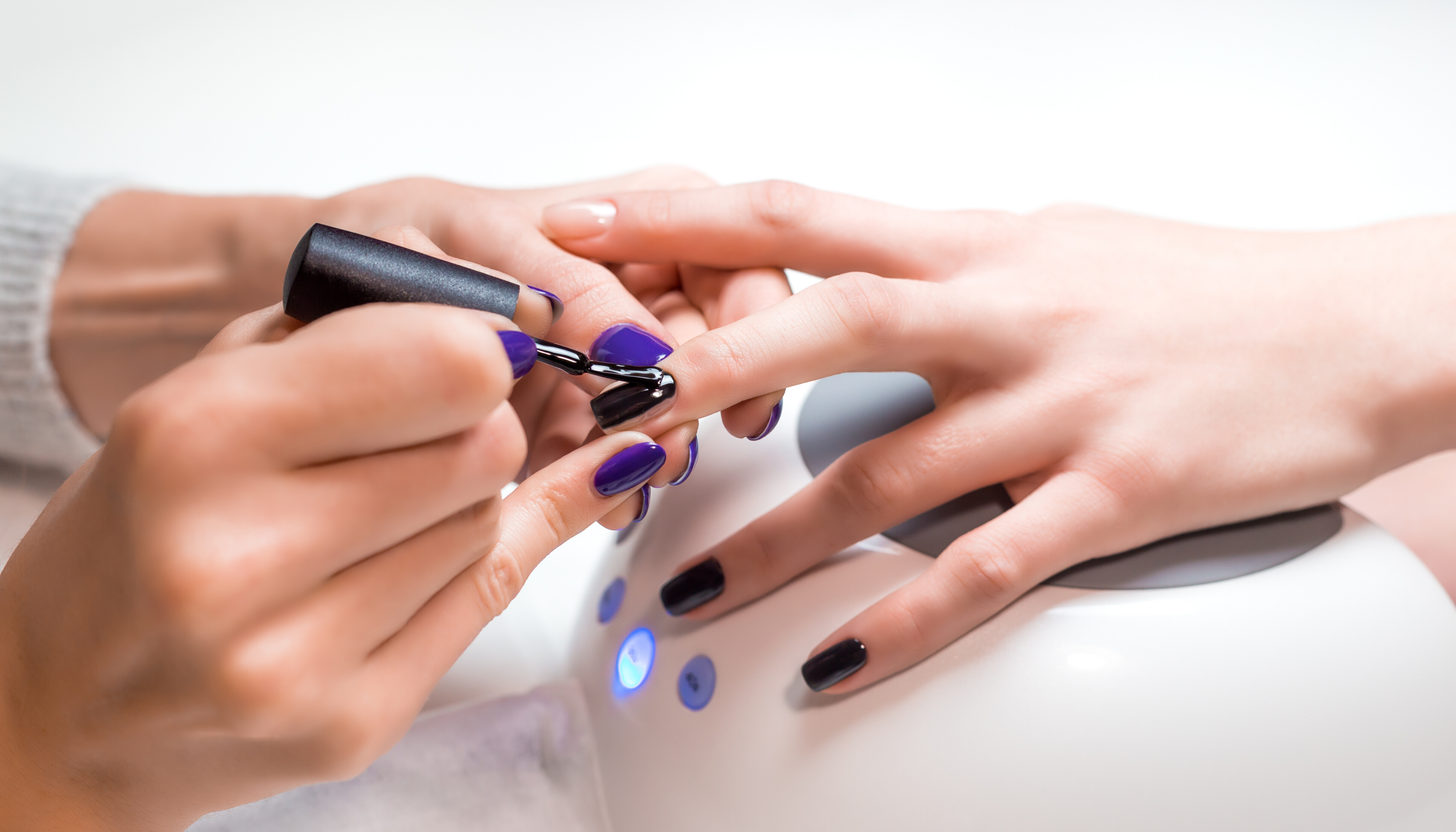 Gel Polish Course
This is an accredited course rather than a masterclass.
So if you are a complete beginner, already in the beauty industry and want the add this treatment to your services or you have been doing your own nails at home and are worried you are doing it wrong.
Then this is the course for you.
Coming soon - Acrylic Nail Extension Beginners Course or Masterclass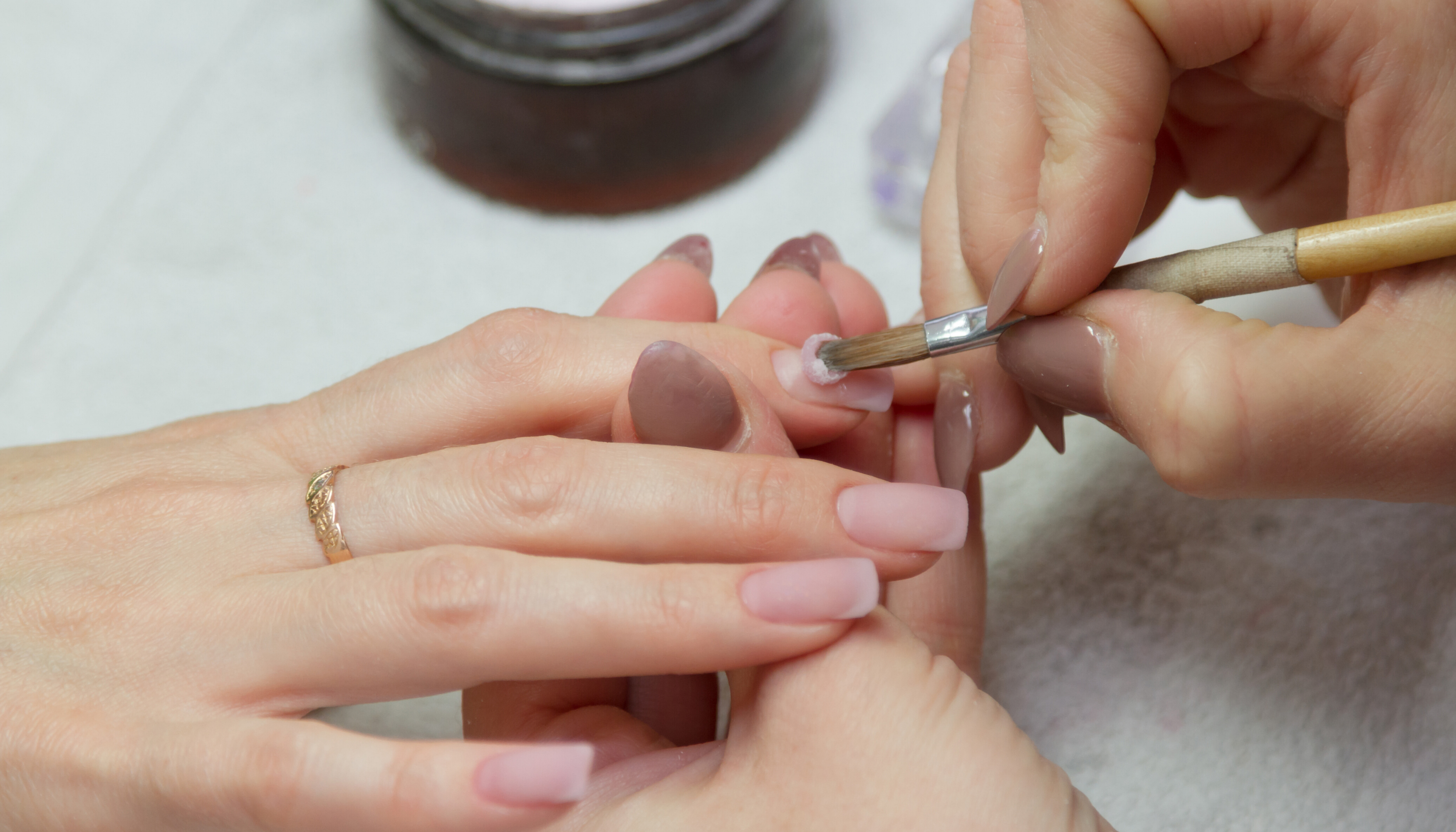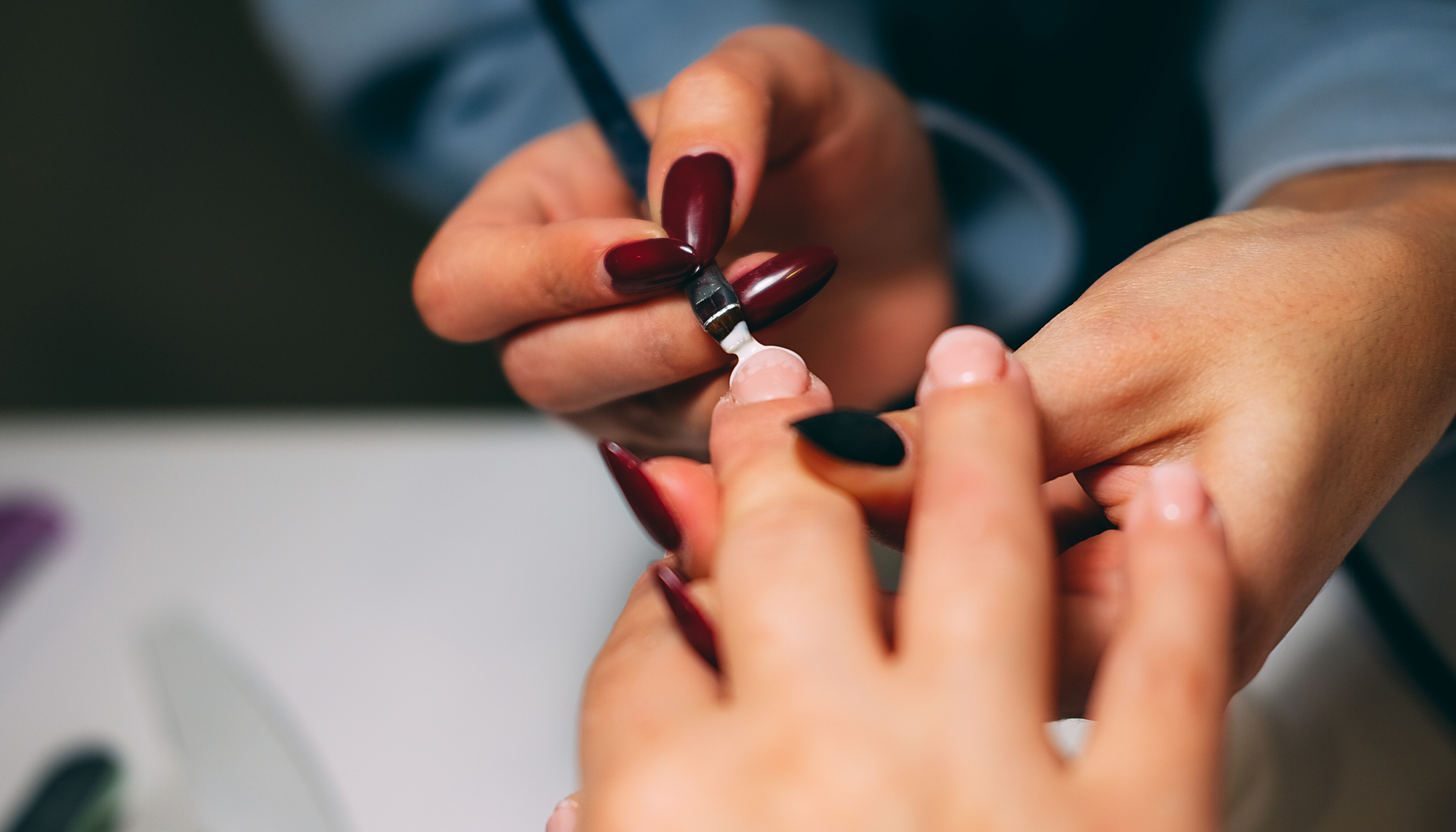 Coming soon - Gel Nail Extension Beginners Course or Masterclass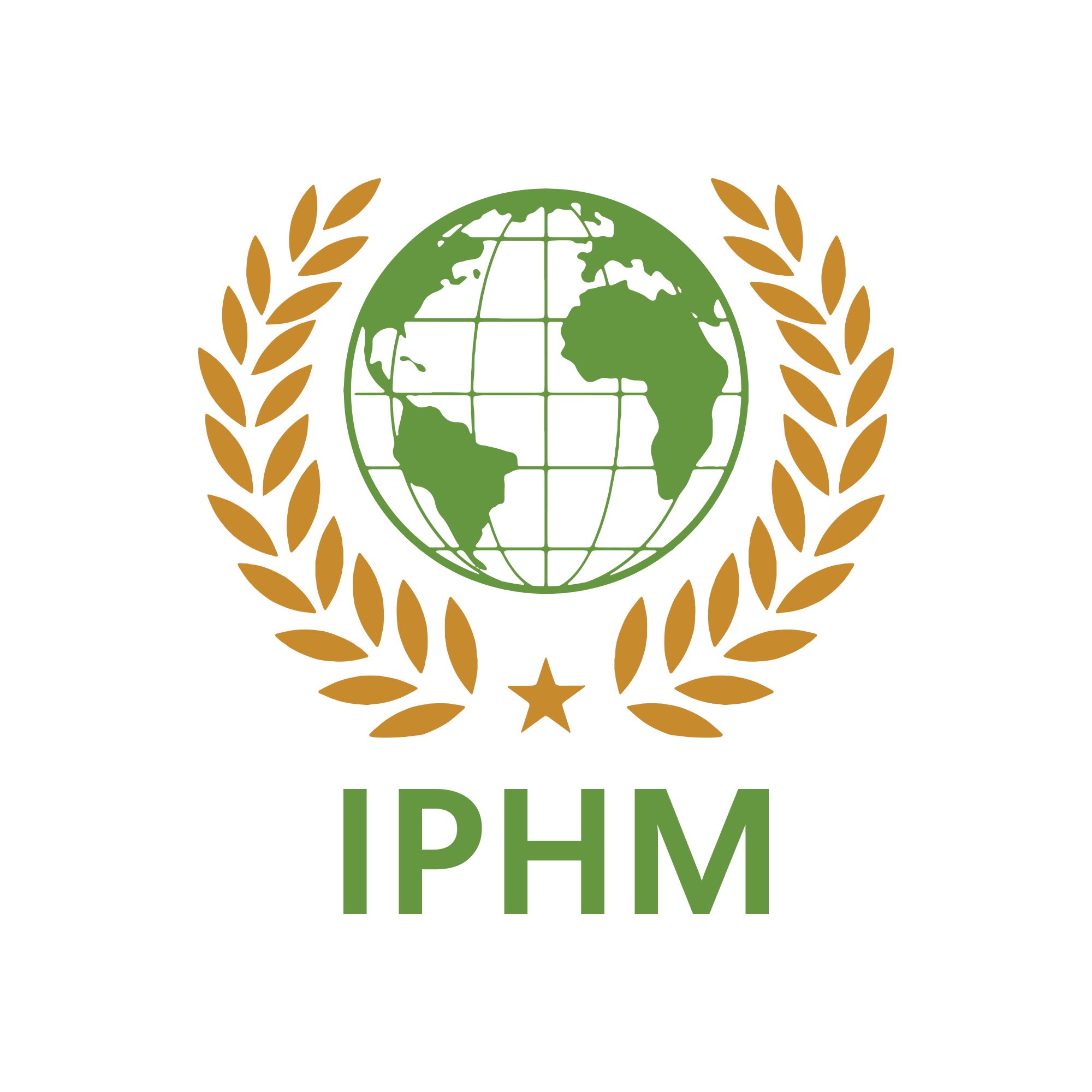 Online Accreditation Provider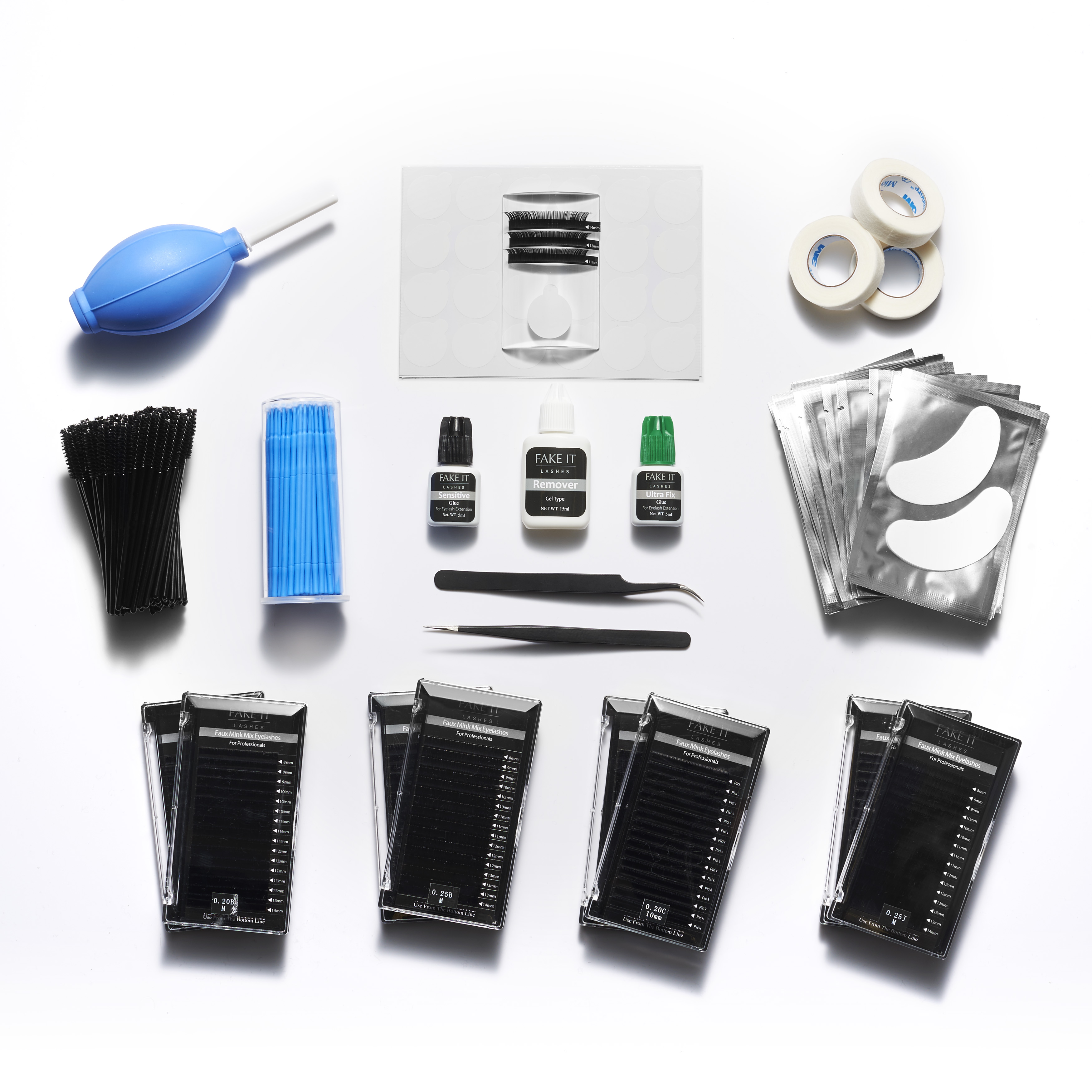 Professional Product Providers
Any queries please contact us on
01293 518522